Membership - Household
Annual Household membership, renewable each January, is valid for any number of persons living in the same house.

Join or renew online

The Herne Hill Society accepts payment via PayPal.

Or join by post

If you prefer, you can pay by cheque. Please print the form, and please tick the Gift Aid box if you are a UK taxpayer. Then quit this web page.

Download and print the Membership form [PDF]

How PayPal works [video]

PayPal allows anyone with an email address and a bank or credit card to send and receive payments securely, conveniently and cost-effectively. It is ideally suited to charities.

NB You need to use the PayPal system but you do not need to create a PayPal account. Choose 'Check out as a Guest' if you do not have or do not wish to create a PayPal account.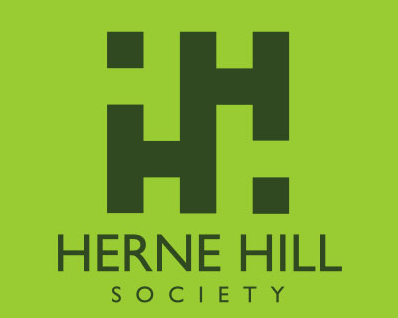 Your Cart
Your cart is empty!