Lost in Herne Hill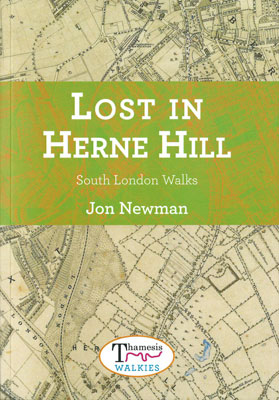 ISBN: 978-0-9927045-5-1
32 pages | Pub. 2017

Jon Newman's illustrated text takes the structure of a historic walk around Ruskin's Herne Hill, intercut with extracts from Ruskin's own writings.

Published by Thamesis in association with The Herne Hill Society

£1.50 added per item for postage and packing

NB You need to use the PayPal system but you do not need to create a PayPal account. Choose 'Check out as a Guest' if you do not have or do not wish to create a PayPal account.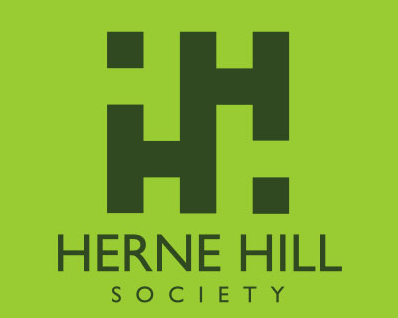 Your Cart
Your cart is empty!