Lambeth's Victorian Architecture


ISBN: 978-0-9926695-4-6
216 pages | Pub. 2017

Edmund Bird and Fiona Price conclude their survey of the buildings of Lambeth. Profusely illustrated with photographs and drawings, this authoritative book represents amazing value.

Published by Lambeth Archives and Lambeth Local History Forum

£2.50 added per item for postage and packaging

NB You need to use the PayPal system but you do not need to create a PayPal account. Choose 'Check out as a Guest' if you do not have or do not wish to create a PayPal account.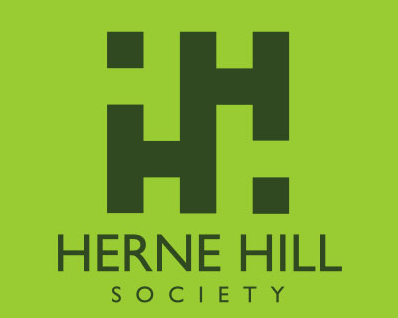 Your Cart
Your cart is empty!