Lambeth's Edwardian Splendours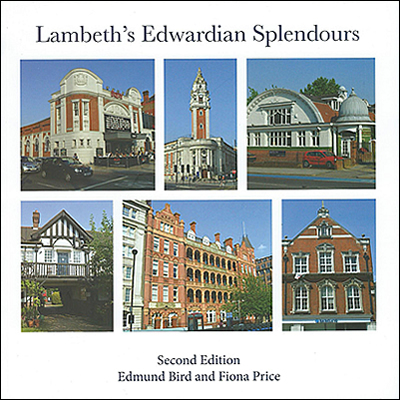 ISBN: 978-0-9926695-0-8
104 pages | Pub. 2013 (2nd ed.)

Edwardian architecture had a broad range of influences and styles. Edwardian baroque was a style often used for public buildings, like Lambeth Town Hall, but influences were also drawn from the Georgian period, the Arts and Crafts movement and Art Nouveau.

Published by Lambeth Archives

£2.50 added per item for postage and packaging

NB You need to use the PayPal system but you do not need to create a PayPal account. Choose 'Check out as a Guest' if you do not have or do not wish to create a PayPal account.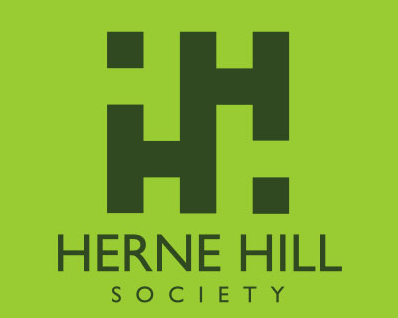 Your Cart
Your cart is empty!