Lambeth Architecture 1914-1939


ISBN: 978-0-9543173-9-3
97 pages | Pub. 2012

The range of buildings is astonishing: they are often of remarkably high quality and without any kind of heritage protection other than local listing. There is a final sad section on lost buildings of the period.

Published by Lambeth Archives

£2.50 added per item for postage and packaging

NB You need to use the PayPal system but you do not need to create a PayPal account. Choose 'Check out as a Guest' if you do not have or do not wish to create a PayPal account.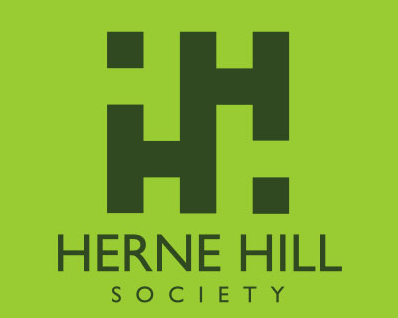 Your Cart
Your cart is empty!