A Short History of Herne Hill - by the Herne Hill Society


ISBN: 978-1-87352083-3
44 pages | Pub. 2011

An ideal introduction if you've just moved to Herne Hill! This short illustrated volume is our best-selling title.

Published for the Herne Hill Society by Local History Publications

£1.50 added per item for postage and packaging

NB You need to use the PayPal system but you do not need to create a PayPal account. Choose 'Check out as a Guest' if you do not have or do not wish to create a PayPal account.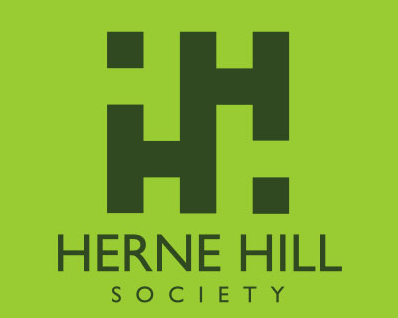 Your Cart
Your cart is empty!