Herne Hill Personalities - by the Herne Hill Society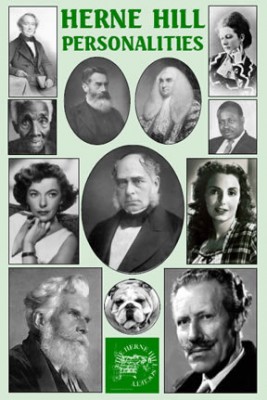 ISBN: 978-1-87-352060-4
151 pages | Pub. 2006

Illustrated biographies of 146 people who lived in Herne Hill, including actors and archaeologists, murderers and missionaries, sailors and singers. Mortimer Wheeler, Freddie Mills, John Ruskin, Ida Lupino and many more...

Published for the Herne Hill Society by Local History Publications

£1.50 added per item for postage and packaging

NB You need to use the PayPal system but you do not need to create a PayPal account. Choose 'Check out as a Guest' if you do not have or do not wish to create a PayPal account.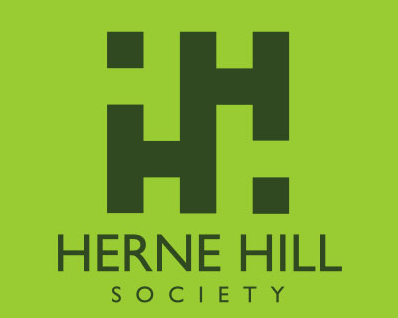 Your Cart
Your cart is empty!