Herne Hill Heritage Trail - by the Herne Hill Society


ISBN: 978-1-87352091-8 
168 pages | Pub. 2014

With 97 illustrations and specially commissioned maps, 28 of them in colour, this absorbing book explores the unique identity of Herne Hill. Everything you need to know to bore your friends and family!

Published for the Herne Hill Society by Local History Publications

£1.50 added per item for postage and packaging

NB You need to use the PayPal system but you do not need to create a PayPal account. Choose 'Check out as a Guest' if you do not have or do not wish to create a PayPal account.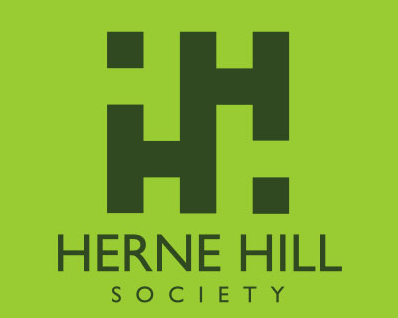 Your Cart
Your cart is empty!