The Story of Sir Henry Bessemer - by the Herne Hill Society


ISBN: 978-1-87352095-6
52 pages | Pub. 2013

Henry Bessemer (1813-98) was a successful entrepreneur whose steel-making process sparked the industrial revolution. Contains extensive material on the house and estate on Denmark Hill where he lived for the last 35 years of his remarkable life.

Published for the Herne Hill Society by Local History Publications

£1.50 added per item for postage and packaging

NB You need to use the PayPal system but you do not need to create a PayPal account. Choose 'Check out as a Guest' if you do not have or do not wish to create a PayPal account.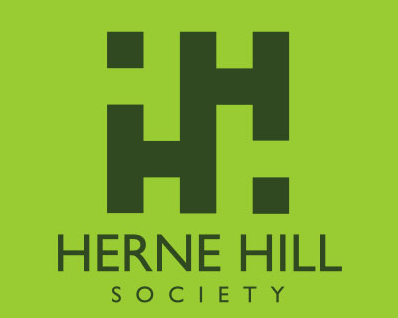 Your Cart
Your cart is empty!